Order your website TODAY and receive free site management!
4 Steps to a Successful
Online Business
Grow your small business with MediaMakr
Your business does not need a lot of leads; it needs quality leads that will convert into sales. By working with you and your sales goals, we assess and qualify the right leads to help you generate actual revenue.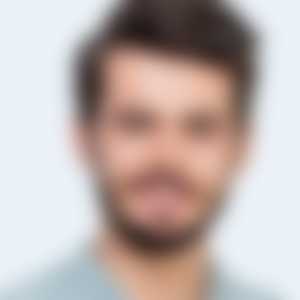 GrowthPress is one of the top digital media company offering clients a wide range of lead generation services for your Marketing WordPress Theme website. GrowthPress delivers marketing campaigns that help drive awareness about your business, generate leads and ultimately quality sales.